OnlinePMCourses Membership Program
'You asked, I listened'
Partner Level Membership
Become a Partner member to join me on monthly coaching/mentoring calls. We'll take look at topics Partners want to cover. We'll discuss them and find solutions. And we'll support and coach one another, for anyone who wants it.


Lots of other benefits - especially if you sign up for annual membership.
Rewards

Monthly team coaching/mentoring calls on Zoom
Monthly members' newsletter
Exclusive Membership Discounts on our products
Early access to our YouTube videos
Free access to Project Manager's Immersion Program if you sign up for annual membership
Request your own video, article, template, or checklist if you sign up for annual membership
Exclusive bonus if you sign-up for annual membership
Monthly: $70
Annual: $660
(Plus any local taxes)

Your Instructor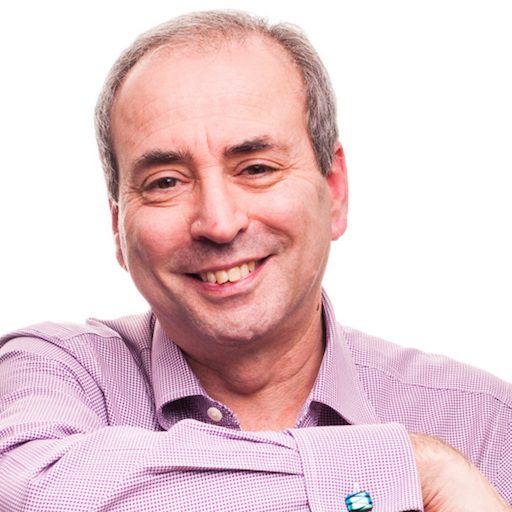 Dr Mike Clayton
... is one of the most successful and in-demand project management trainers in the UK, and has been for over 12 years.
He is a prolific blogger, contributor to ProjectManager.com and Project (the journal of the Association for Project Management - APM), and author of 13 best-selling books, including four about project management.
Between 1990 and 2002, Mike was an successful project manager, leading large project teams and delivering complex projects for clients, as a consulting Senior Manager with the London office of Deloitte.
---
In 2016, Mike launched OnlinePMCourses for people who want to build your project career. You'll find a wide range of courses and other resources to help you become a better project manager. The programs will give you clear, practical knowledge, made easy to understand and apply.
But OnlinePMCourses won't just be a set of training videos. The programs will help you to transform yourself into the project manager you want to be. In time, Mike hopes to build you the most comprehensive portfolio of project management self-development resources on the web.

Get started now!
Sales tax or VAT has been added according to your home country