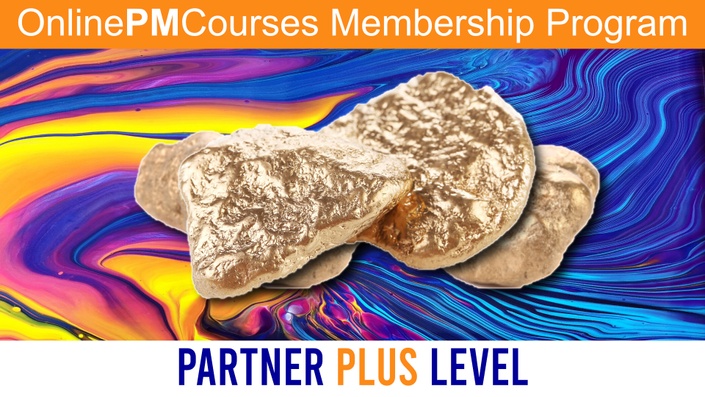 Membership Program: Partner PLUS
The Choice for Access to All our Courses, Monthly Calls, and more
Enroll in Course
OnlinePMCourses Membership Program
'You asked, I listened'
Partner PLUS Level Membership
Become a Partner PLUS member to join me on monthly coaching/mentoring calls. We'll take look at topics Partners want to cover. We'll discuss them and find solutions. And we'll support and coach one another, for anyone who wants it.

Lots of other benefits - especially if you sign up for annual membership. And, with Partner PLUS, you get access to all of my courses, for as long as you are subscribed.
Rewards
Buy me a coffee every month (Latte Grande)
Monthly team coaching/mentoring calls on Zoom
Free access to all of my courses while you are a member
Monthly members' newsletter
Exclusive Membership Discounts on our products
Early access to our YouTube videos
Exclusive bonus if you sign-up for annual membership
Monthly: $99
Annual: $900
(Plus any local taxes)

Your Instructor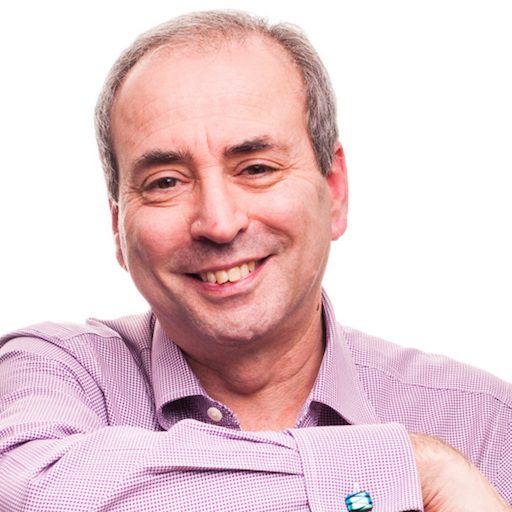 Dr Mike Clayton
... is one of the most successful and in-demand project management trainers in the UK, and has been for over 12 years.
He is a prolific blogger, contributor to ProjectManager.com and Project (the journal of the Association for Project Management - APM), and author of 13 best-selling books, including four about project management.
Between 1990 and 2002, Mike was an successful project manager, leading large project teams and delivering complex projects for clients, as a consulting Senior Manager with the London office of Deloitte.
---
In 2016, Mike launched OnlinePMCourses for people who want to build your project career. You'll find a wide range of courses and other resources to help you become a better project manager. The programs will give you clear, practical knowledge, made easy to understand and apply.
But OnlinePMCourses won't just be a set of training videos. The programs will help you to transform yourself into the project manager you want to be. In time, Mike hopes to build you the most comprehensive portfolio of project management self-development resources on the web.

Courses Included with Purchase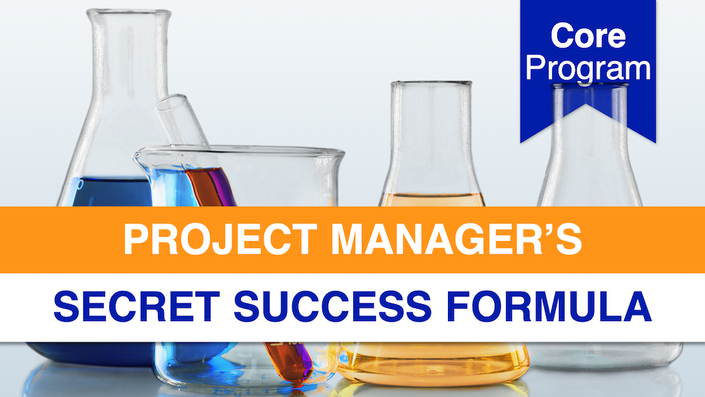 Project Manager's Secret Success Formula
Gain the core knowledge of a Project Manager in just ten short, easy to read emails.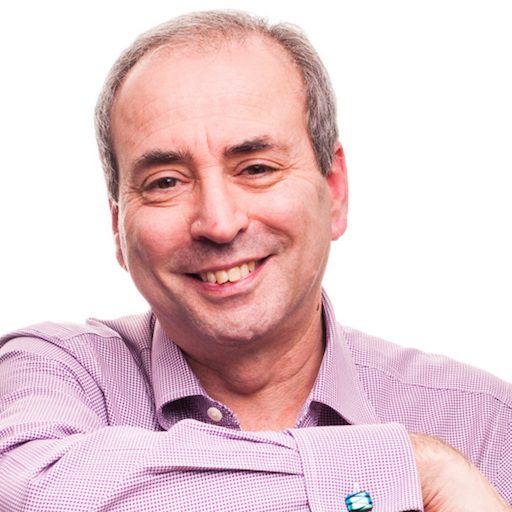 $27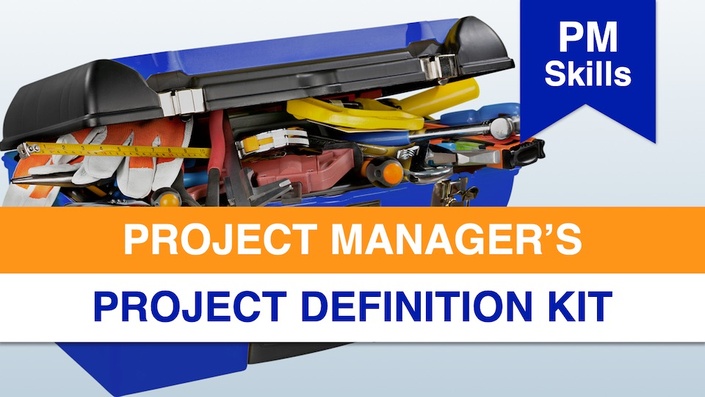 Project Manager's Project Definition Kit
Take a jumble of ideas, needs, and requests and turn it into a well-defined project brief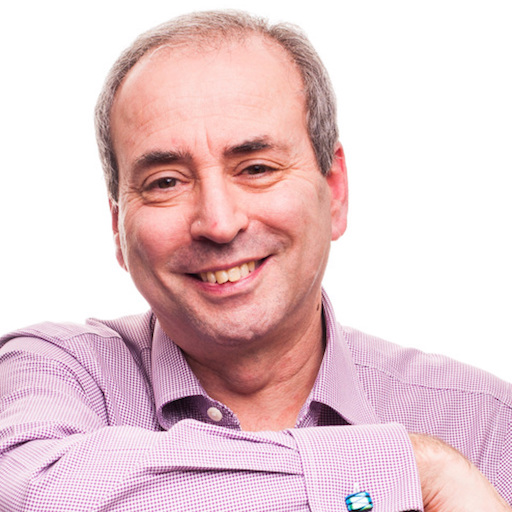 $47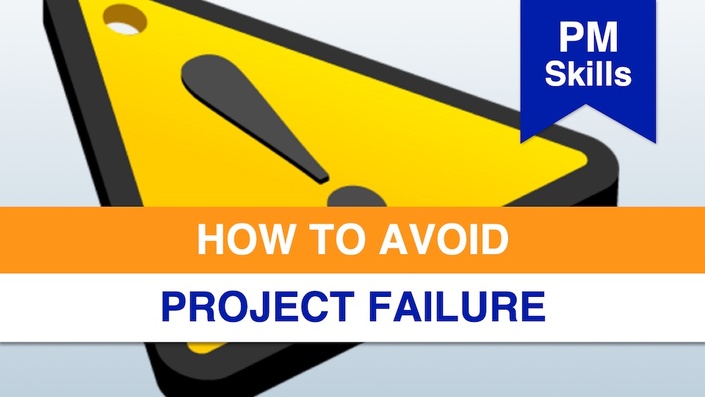 How to Avoid Project Failure
Project failure is all too common. What are the reasons for it, and how can you stop them?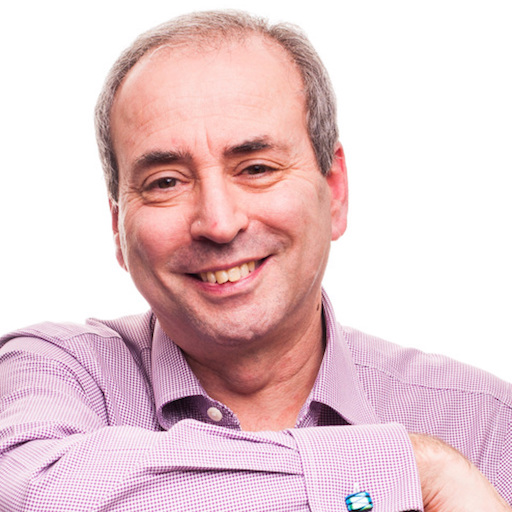 $27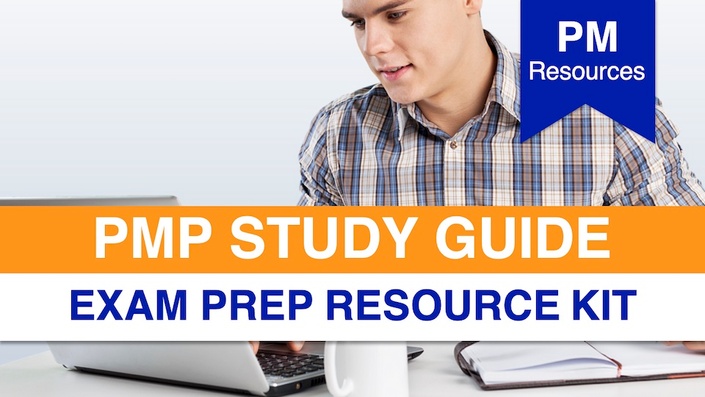 PMP Study Guide
Your PMP Exam Prep Resource Kit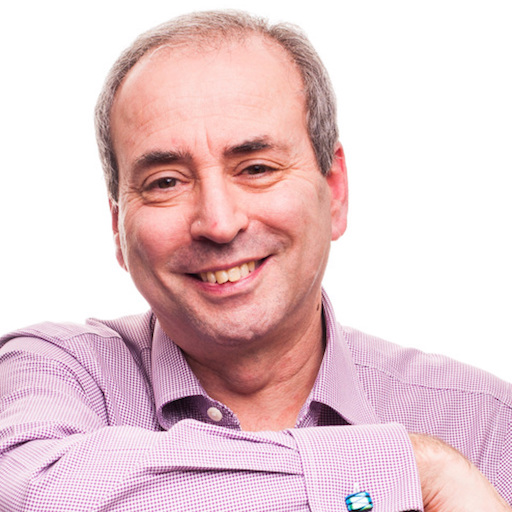 $37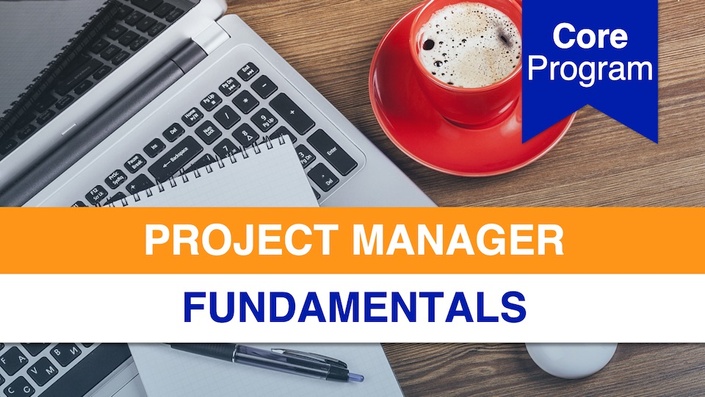 Project Management Fundamentals
What are the Absolute Essentials of Project Management?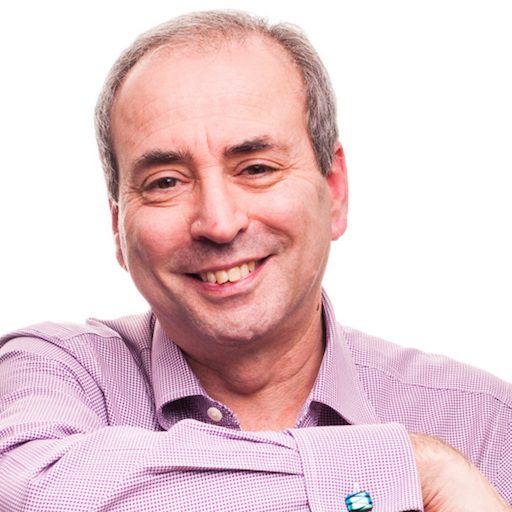 FREE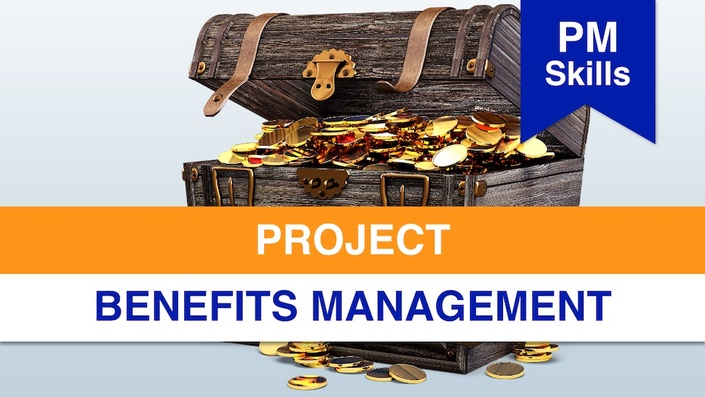 Project Benefits Management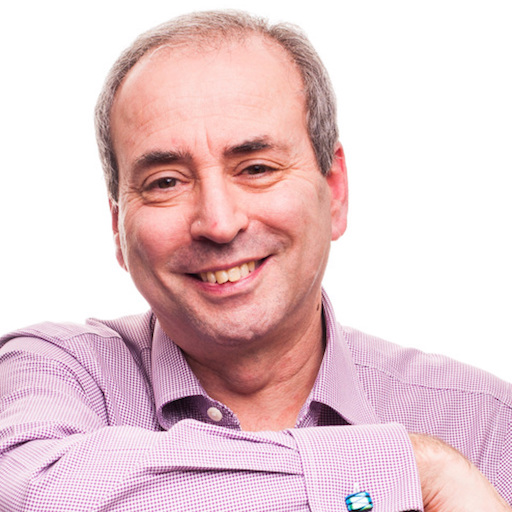 $57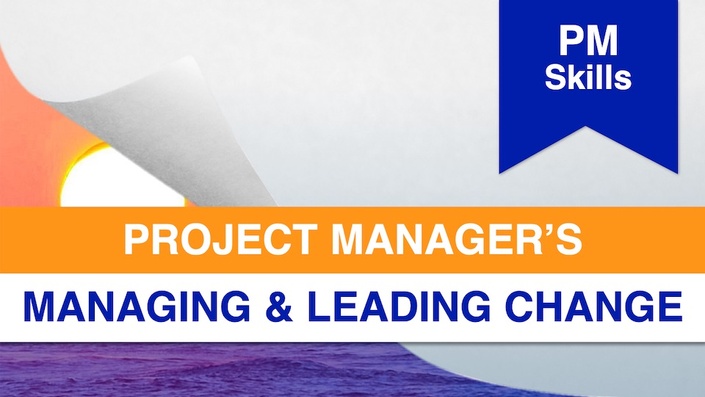 Managing and Leading Change
A Practical Introduction to Change Management for Project Managers and Change Leaders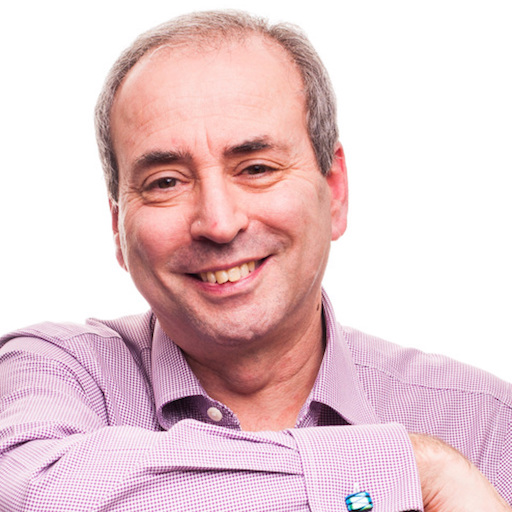 $47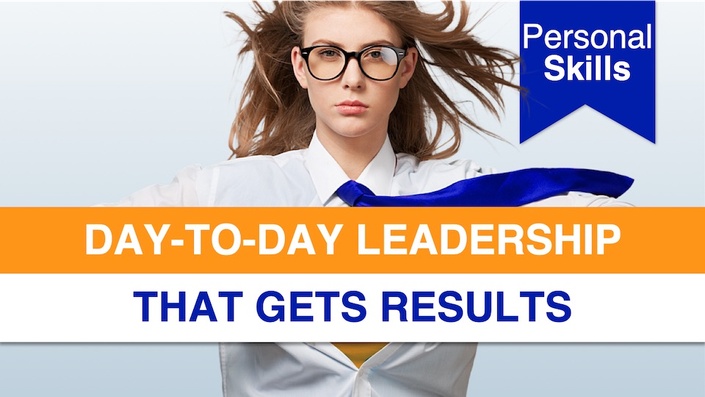 Day-to-Day Project Leadership that Gets Results
How to Select and Apply the Right Leadership Style for Every Situation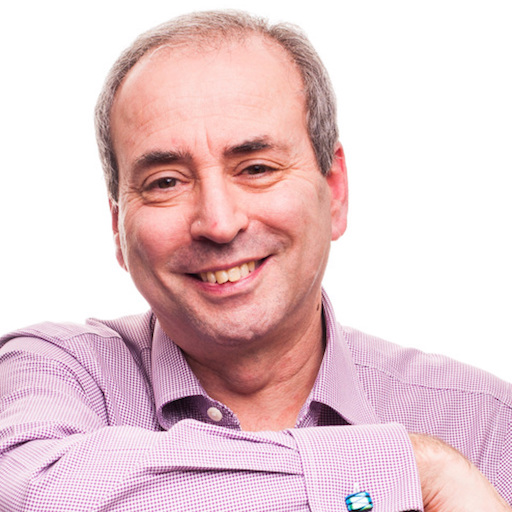 $47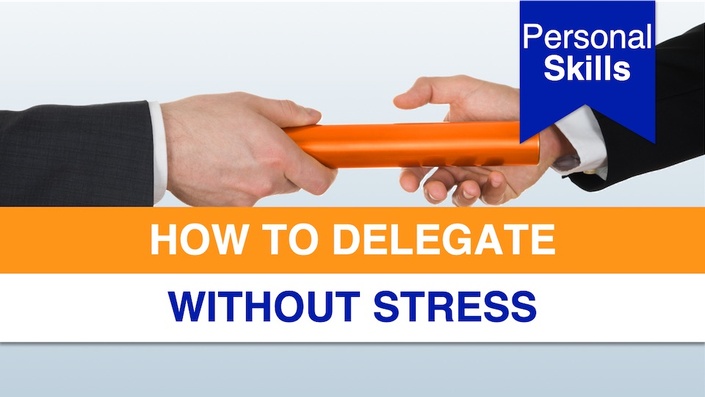 How to Delegate without Stress: What Project Managers Need to Know
Use Delegation to Multiply your Effectiveness, Build Team Resilience, and Increase Motivation in your Team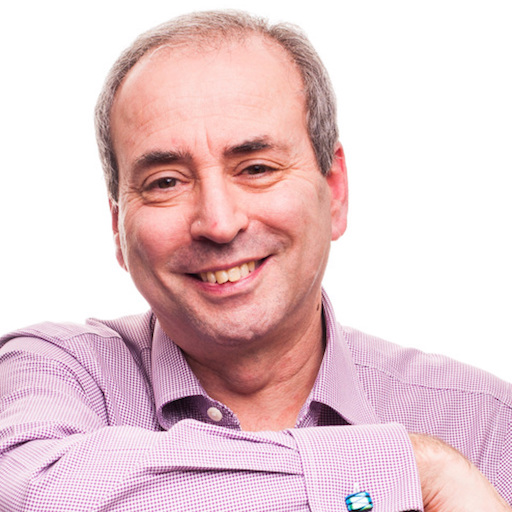 $47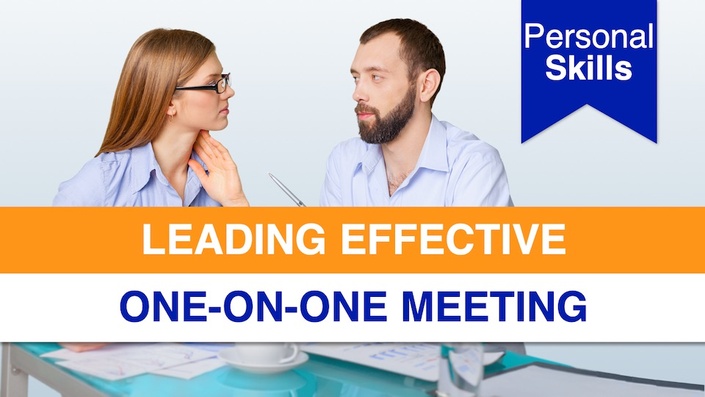 Leading Effective One-on-One Meetings
Everything a Project Manager Needs to Know to Maximize the Value of One-on-One Time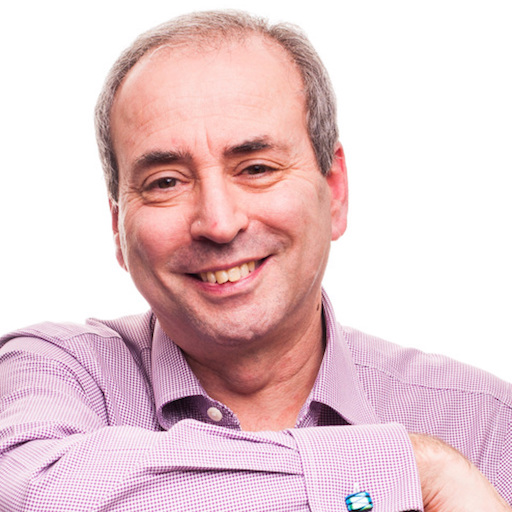 $47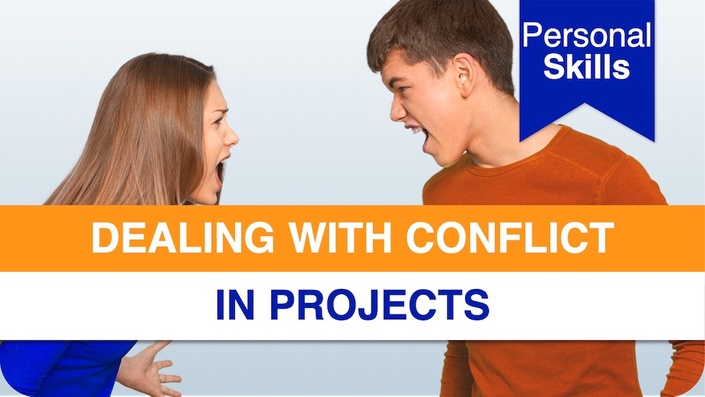 Dealing with Conflict in Projects
A Practical Introduction to Conflict Management for Project Managers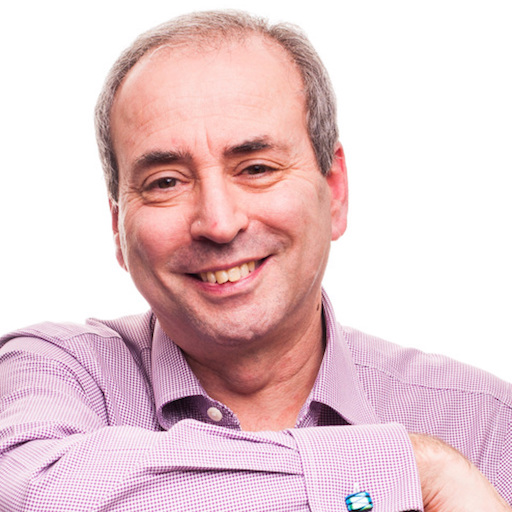 $47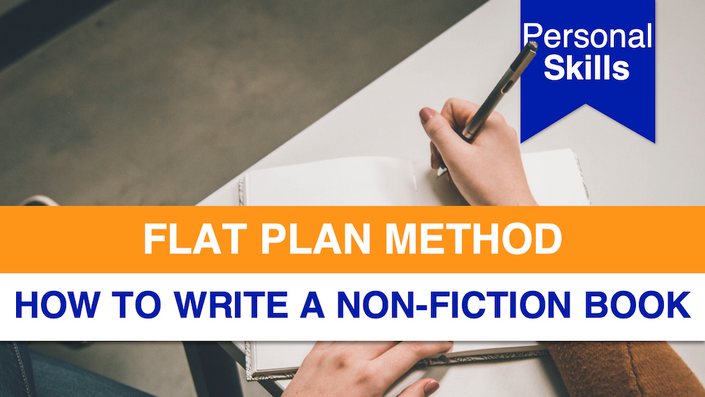 How to Write Your Non-fiction Book with the Flat Plan Method
Make writing your book as simple as possible... almost like painting by numbers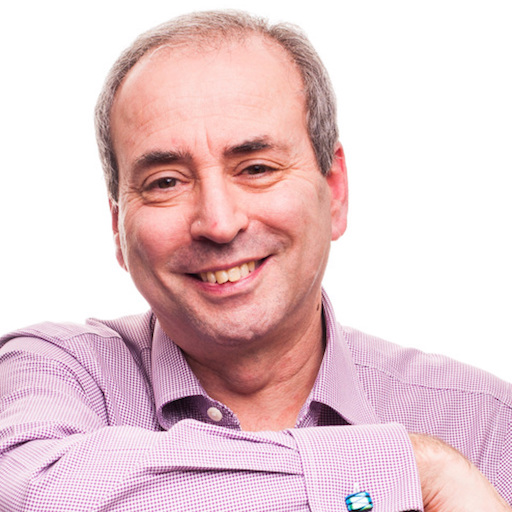 $47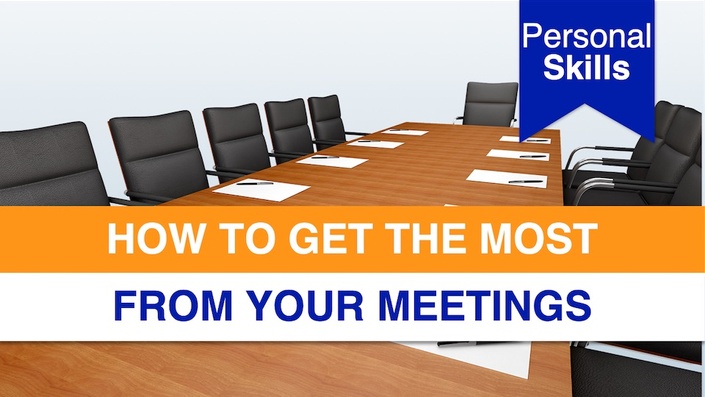 How to Get the Most from Your Meetings
Advanced Meeting Skills for Project Managers and Professionals who need to Achieve Business Outcomes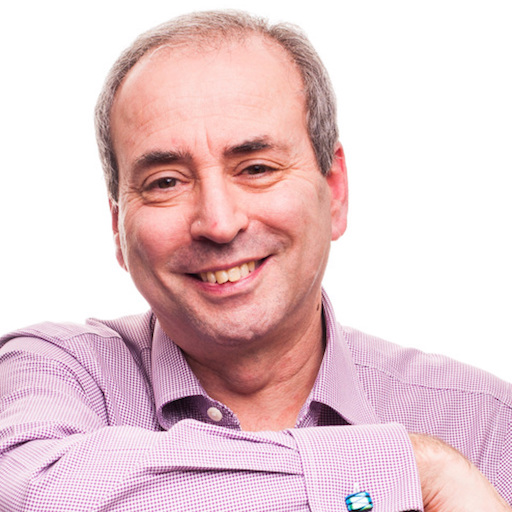 $47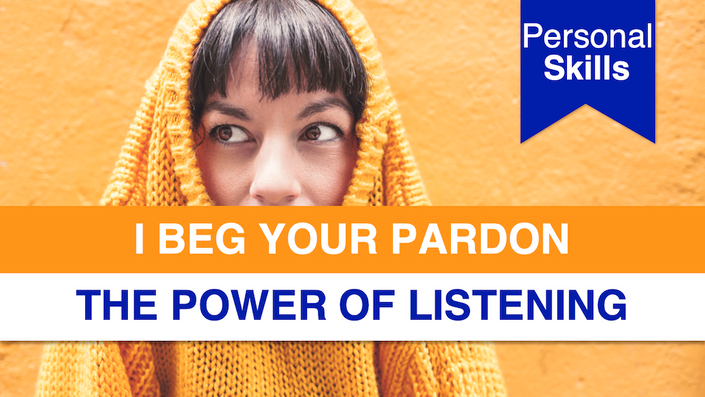 I Beg Your Pardon... The Power of Listening
Communication makes up around 80 percent of the work of any manager and leader.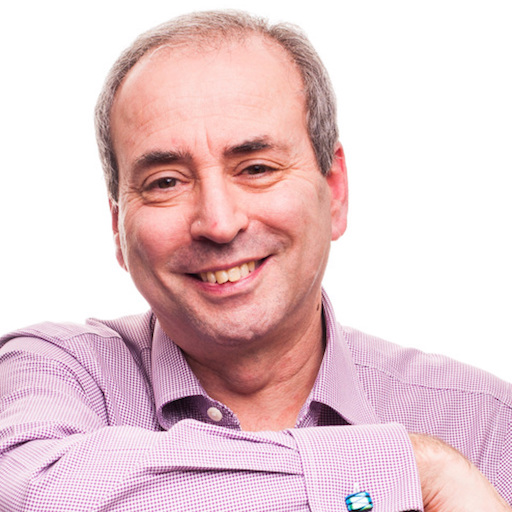 $17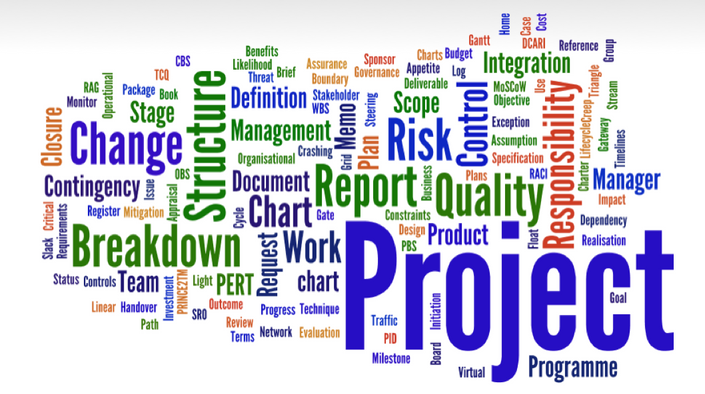 Be on the Inside: Decode the Jargon of Project Management
Understand the Terminology of Modern Project Management with this Handy Guide and Glossary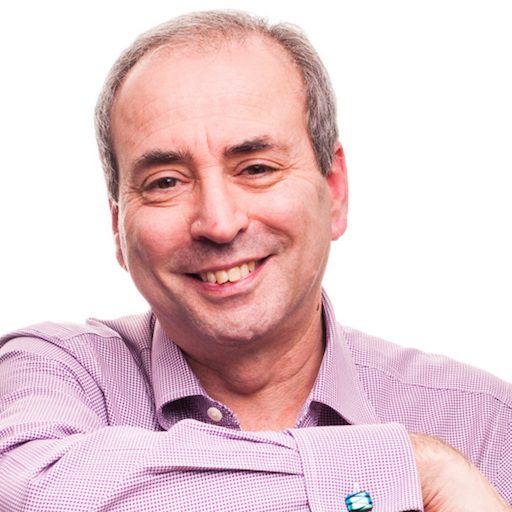 FREE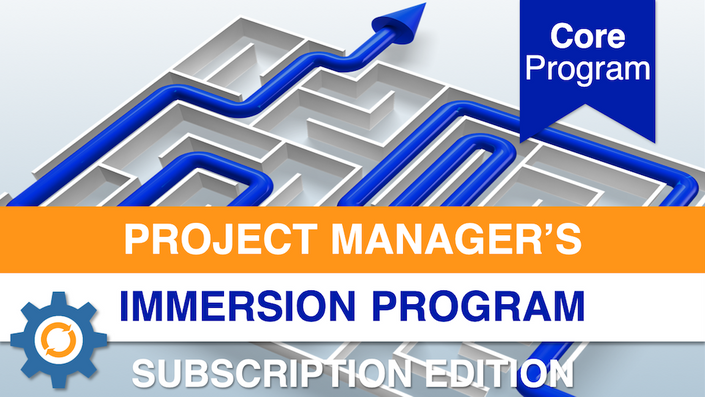 Project Manager's Immersion Program Subscription Edition
A Deep Dive into Project Skills for Serious Practitioners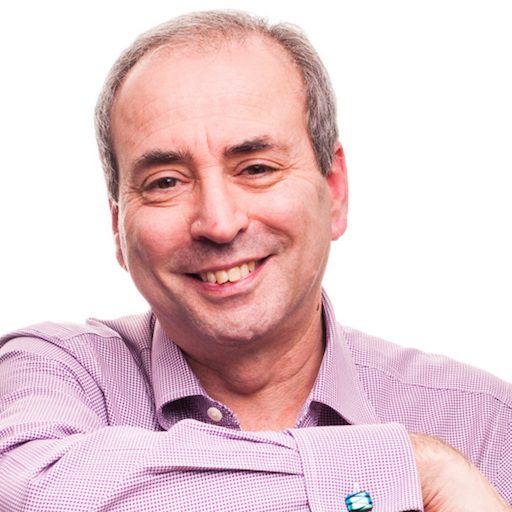 $40per month (you can cancel any time)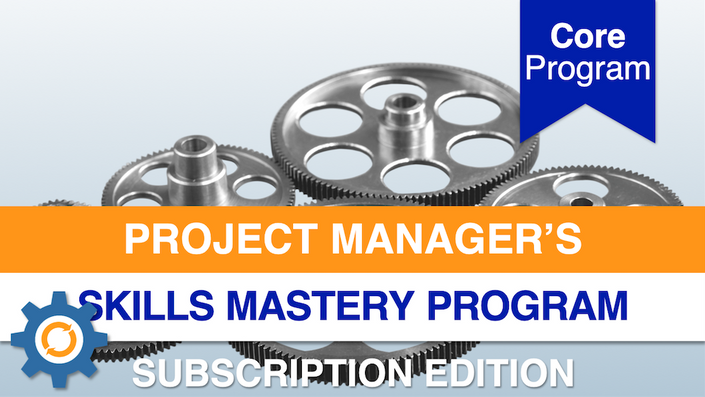 Project Manager's Skills Mastery Subscription Program
Master the Basic Skills of Project Management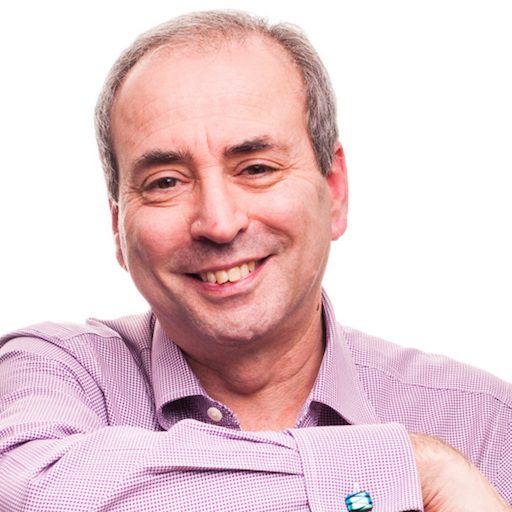 $22per month (you can cancel any time)
Project Manager's Fast Start Subscription Program
Accelerate Your Way to Project Management Success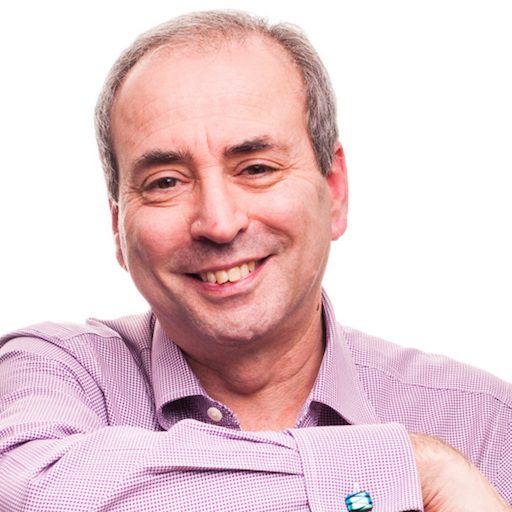 $13per month (you can cancel any time)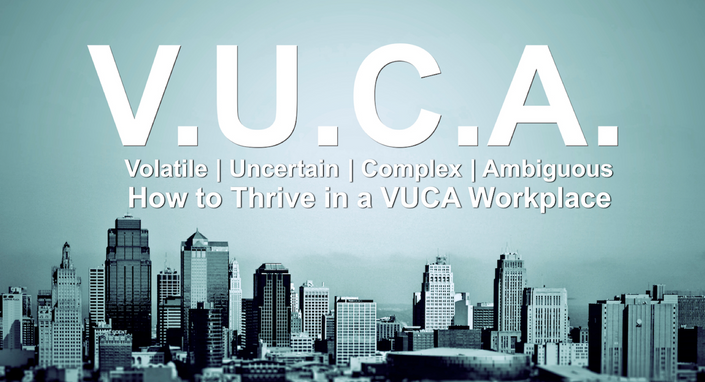 How to Thrive in a VUCA Workplace
Dealing with the challenges of Volatility, Uncertainty, complexity and Ambiguity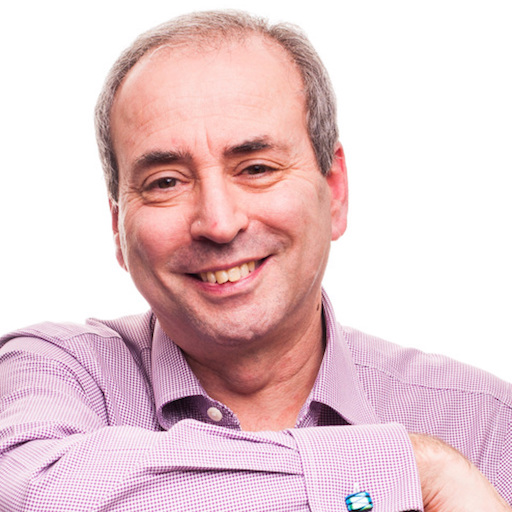 $27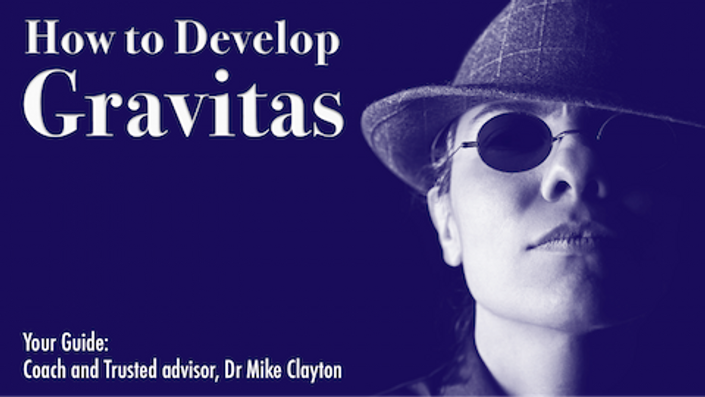 How to Develop Gravitas
Your five-step guide to being sought out, listened to, taken seriously, and trusted by the people around you.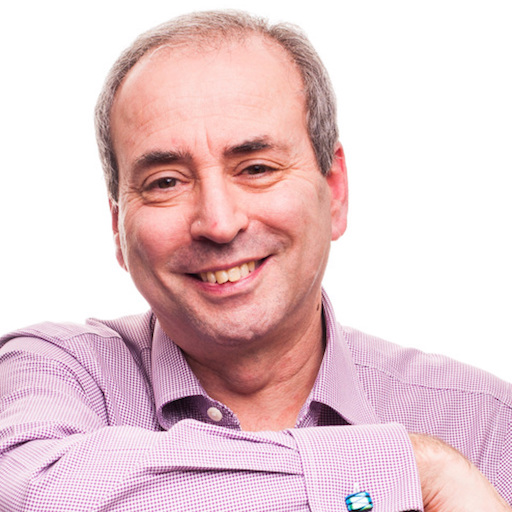 £24
Original Price: $667
Get started now!
Sales tax or VAT has been added according to your home country