Learn How to Select and Apply the Right Leadership Style for Every Situation
I was once a new project leader.
So, I know the challenge of going from a delivery role to your first leadership role. It doesn't matter how good you are at doing stuff: leading a project – and the people on it - is something new.

'Mike has successfully led and delivered many complex programmes – exceeding client expectations and building high performing teams wherever he goes. His continuing energy and enthusiasm to develop and learn, and to share his exciting ideas and insights so freely is a continual inspiration.'

- Rex Mackrill -

Do you want to be able to lead your project team members well…
And to do so with confidence?

Leaders only succeed when your team succeeds.
As a Project manager, your job is to deliver your project. But, unless it's a very small project, you can't do it alone. This means getting the best performance from your team. And that means leading them...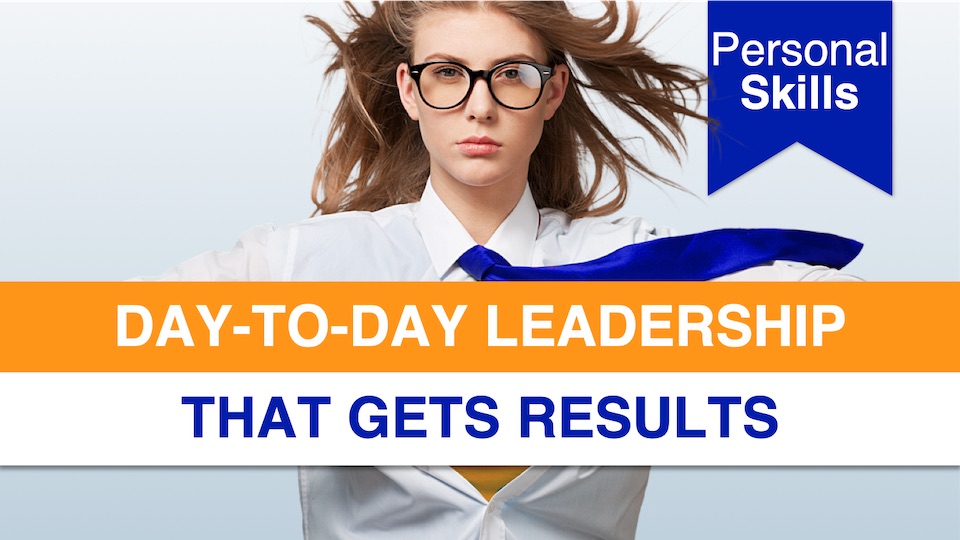 You need to be ready to take your place as an effective Project Leader in your organization.
This course is designed to be practical.

At the end of this course, you'll be able to:
Identify what each individual needs, to succeed in their role
Choose which one of your simple and effective leadership styles will work best
Apply day-to-day leadership with minimum friction and fuss
Set clear and easy-to-follow goals
Give motivating and developmental feedback
Apply your skills to leading your team as a whole team
Along the way, you'll do six practice exercises that will test and develop your skills.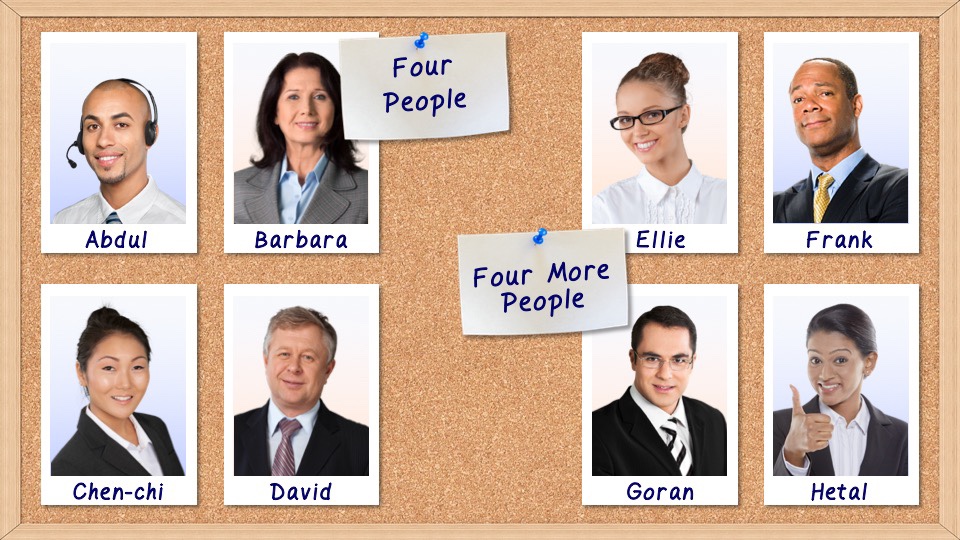 So, by the end of the course, you'll have transformed your ability to get results.
This course is designed for you if:
You are a new project manager or project team leader
… or you hope to be
You have some experience, but need a refresher and some new tools
If you know you are good at your technical or functional role, but fear you have not had enough training in the craft of leadership
If you hope to succeed in project leadership and want to make a rapid start
… and if you are unlikely to get all the support and advice that you want from your colleagues and your organization.
If this sounds like you, and if you are ready to start succeeding as a leader, enrol now by clicking the button.
I look forward to working with you.