Now Fully Updated for the PMBoK 6th Edition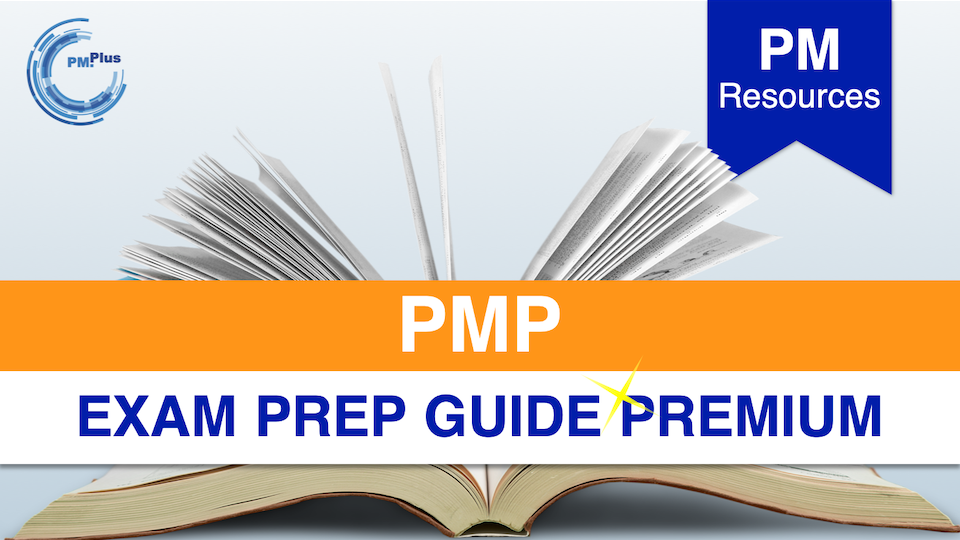 You (should) know that preparing for your PMP Exam requires time and focus...

A lot of time and focus
This can be a challenge especially when you are so busy at work that you need to 'steal' time to study. And it gets even harder if you don't know where to start and how to best prepare. So wouldn't it be nice to have someone to guide you through this challenging process?
Someone with a proven, focused, and methodical plan?
Someone who used the plan and passed... First Time.
And now we've taken this hugely successful program and made it better.
With over 700 users in the first month, The PMP Exam Prep Guide rapidly garnered plenty of praise:
"This is a perfect PMP guide and true learning materials. Great job gents."

"This is really great. Having a structured approach is definitely going to help aspirants and this really looks to be a great start."
"Putting Mission and Vision to paper makes such a difference; having concrete steps in black and white is so encouraging and is helping me to regain the focus that I had lost in the past few months. Thanks so much."

So now we've given your Exam Prep Guide a boost.
You can still get the free guide, but we think that, with all the exras you'll get here, this Premium Edition will be well worth the small cost.
After all, you're planning your whole future career here.
Surely you're worth it?