Meet Your Guides: Markus Klein PMP and Dr Mike Clayton
Markus Klein, PMP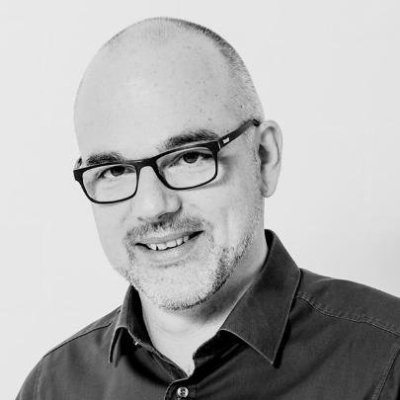 17 Years of Relevant Experience
Markus has more than 17 years of management and leadership experience, including more than 15 years in Project and Program Management. He has proven project delivery success in the information technology services and outsourcing environments. He has led direct-report teams of over 60 management and non-management resources, and project teams involving contractors, vendors, executives, and external consultant team members.
Markus was involved in the design, development, and implementation of the PMO within the Diebold Nixdorf GIO organization. And he is still part of the PMO responsible for supporting the project management organization and its participants, such as internal and external customers, project managers, and team members.
One of Markus's central objectives and motivations is to implement and deploy the PMI project philosophy and a PMI-based project management methodology in his company.

Knowledge and Expertise
Markus's primary focus for the last 13 years has been in Project and Program Management, and PMO. The skills he developed as a Project Manager and Project Management Office leader in the IT service provision and outsourcing business leads to a passion for the PMI's project management philosophy. He earned his PMP certification in August 2015 and is a enthusiastic PMP and PMI promoter. This was the driver to create this PMP Exam Prep Guide, to support aspiring PMPs!
Social Media Thought Leader
Markus set up a few PMI certification related LinkedIn groups and is co-administrator of the biggest and most active PMP related LinkedIn group:'I want to be a PMP'. Markus is also one of the most viewed contributors in PMP and PMI related content/questions at Quora. He also founded his own Project Management related website at http://www.pmcertification-online.de
Why Markus Developed Your PMP Exam Prep Guide
Markus obtained his PMP credential in August 2015. Having worked as a project manager and PMO specialist for more then 15 years, he has faced all those hurdles every new PMP aspirant does face. So he wondered how he could help other aspiring PMPs to avoid his mistakes and the mis-directions he has experienced.
This guidance program is the result of this idea and, and he hope you can benefit from it...
and also enjoy it a little bit. 😀
---
Dr Mike Clayton
Markus is supported in bringing The Project Manager's PMP Exam Prep Guide to you by OnlinePMCourses founder, Dr Mike Clayton.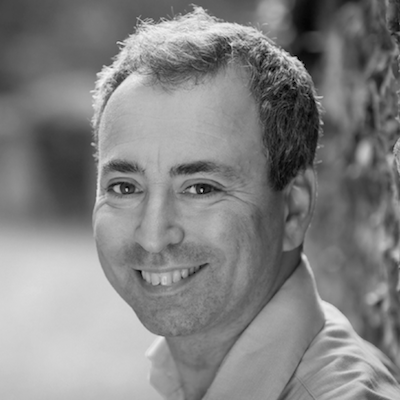 Mike spent 12 years working as a project and program manager with the London office of Deloitte.
Since leaving the firm, he has started three businesses, trained and coached over 5,000 project managers, written 14 books (four about project management) and developed online project management training programs.
Mike's books include:
How to Manage a Great Project
Brilliant Project Leader
Risk Happens! Managing Risk and Avoiding Failure in Business Projects
The Influence Agenda: A Systematic Approach to Aligning Stakeholders in Times of Change
Complete and Continue